Why be good when you can be great?
Public relations is about information and influence. It's getting your organization's story to the people who need to hear it – even before they realize they do. A story in a major publication, on a TV broadcast or in a popular blog comes with built-in credibility. Add the direct connection to audiences that social media offers and you've got a potent combination.
As a web development agency, we create responsive, search engine-optimized, conversion-driven websites, as pleasing to look at as they are to navigate. Our intuitive UX design and squeaky-clean code give visitors lightning-fast and productive experiences, while our content management system (CMS) training makes updating easy for you. Our managed hosting keeps your site secure with the latest patches, and our detailed analytics help us find ways to keep improving your site.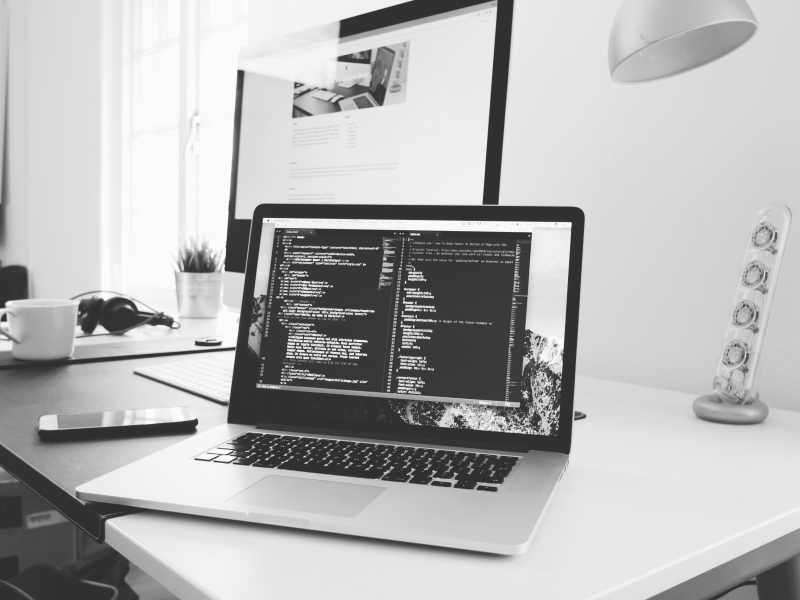 In the most successful organizations, learning never stops. That's why we bring outside insights to companies looking for help with business decisions that are traditionally upstream from advertising strategy and planning – things like identifying growth opportunities, process gaps and alignment issues. From C-level consulting to group training, it's all designed to make sure decisions and initiatives tie back directly to company goals.
Digiteyez is a full-service digital marketing agency dedicated to providing excellence in SEM, SEO, Analytics, Conversation, 
Reputaion and Social Media. 
We're passionate, data-driven, and eager to help your business to suceed.
Whether you are a start-up looking to craft your identity from the ground up, or an established organization seeking to 
modernize your image, we would love to make your brand memorable
We dig deep to understand your business needs through our unique process. Once completed, we digitally present and 
create or enhance your identity
Digiteyez is built to deliver online and offline – without ever losing sight of the bottom line. 
We approach every project from three angles : Insight, Creativity and Technology
Situation Assessment,
Business Goal,
Market Dynamics,
Personas,
Competition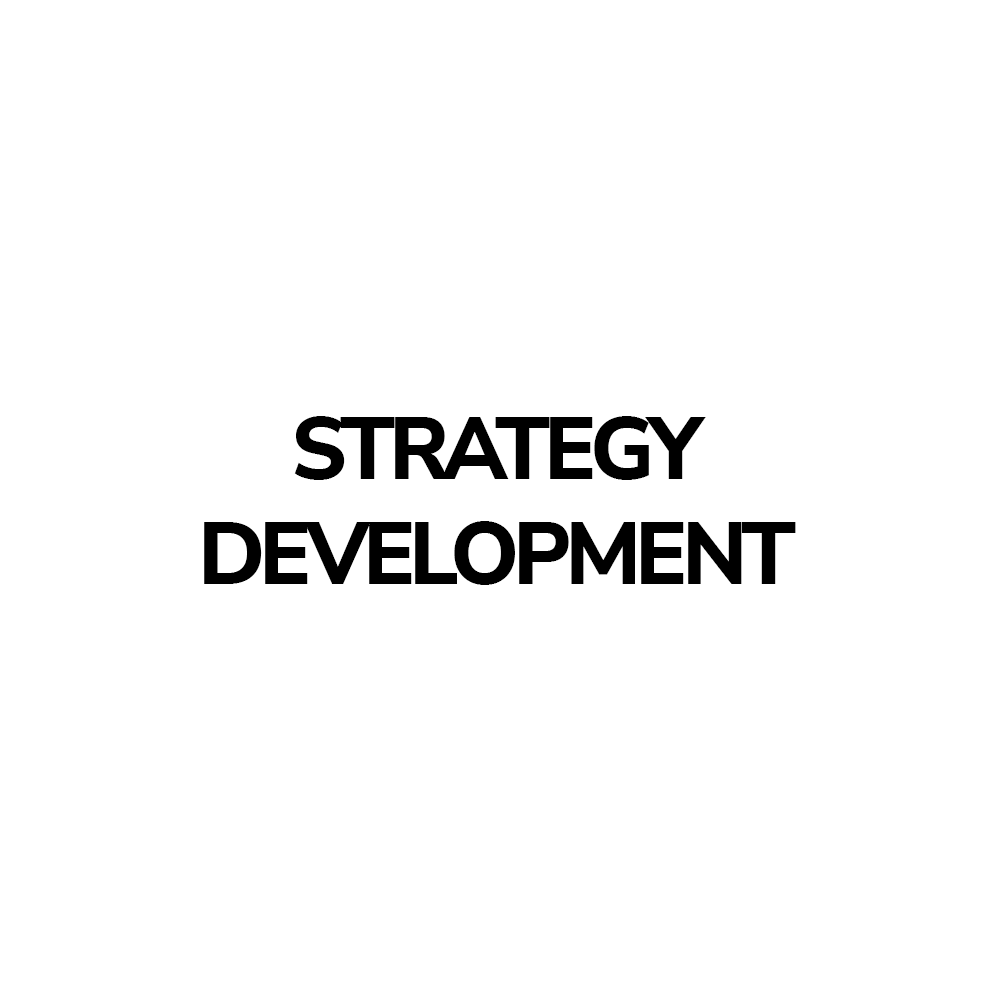 Needs and Wants,
Assessment,
SWOT,
Influencers,
Strategy Annual Planning,
Media Planing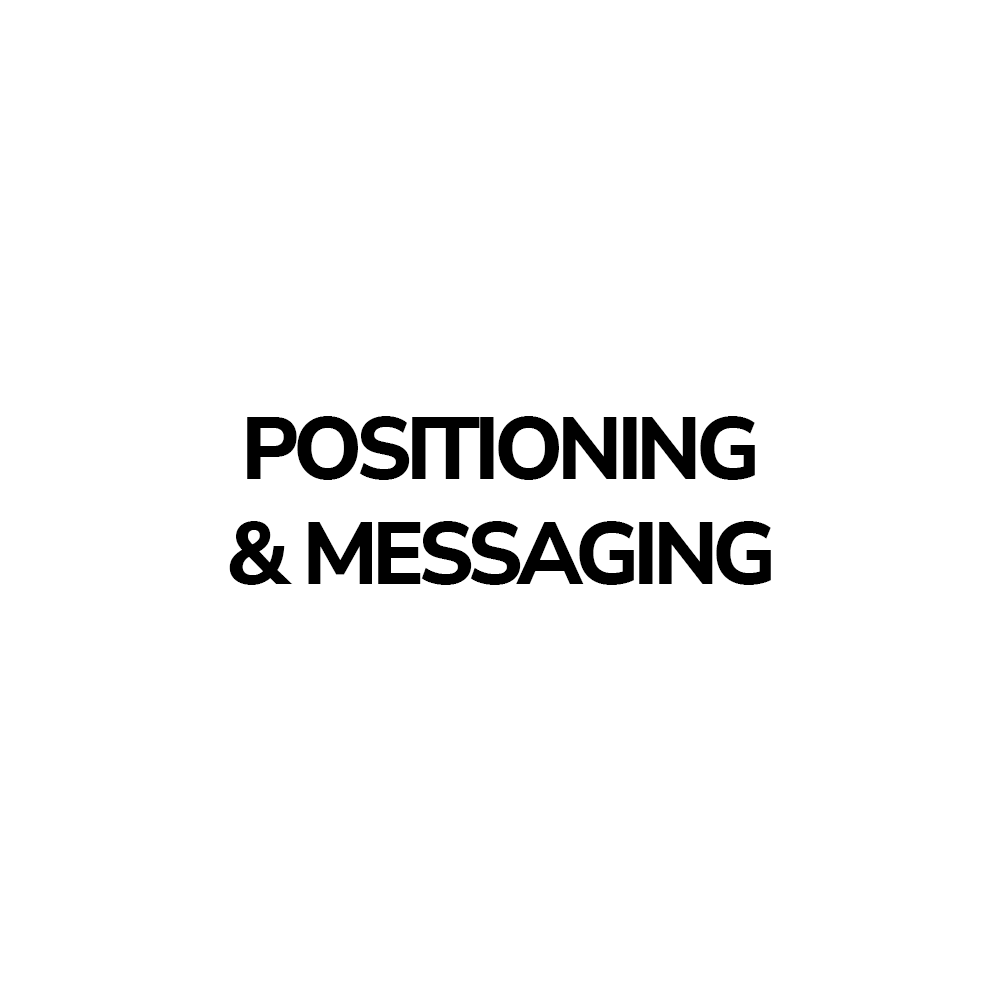 Brand Positioning,
Brand Architecture,
Key Messaging,
Market Testing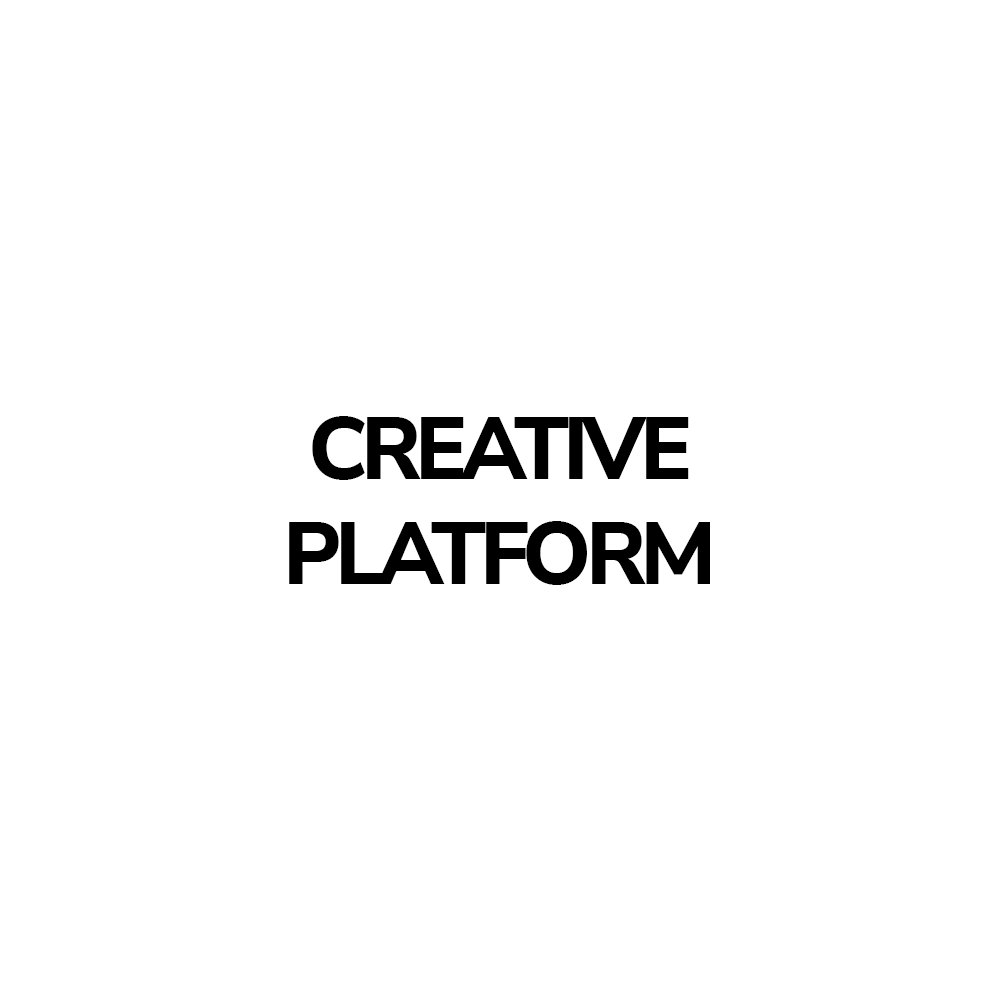 Content Development,
Channel Strategy,
Market/Concept Testing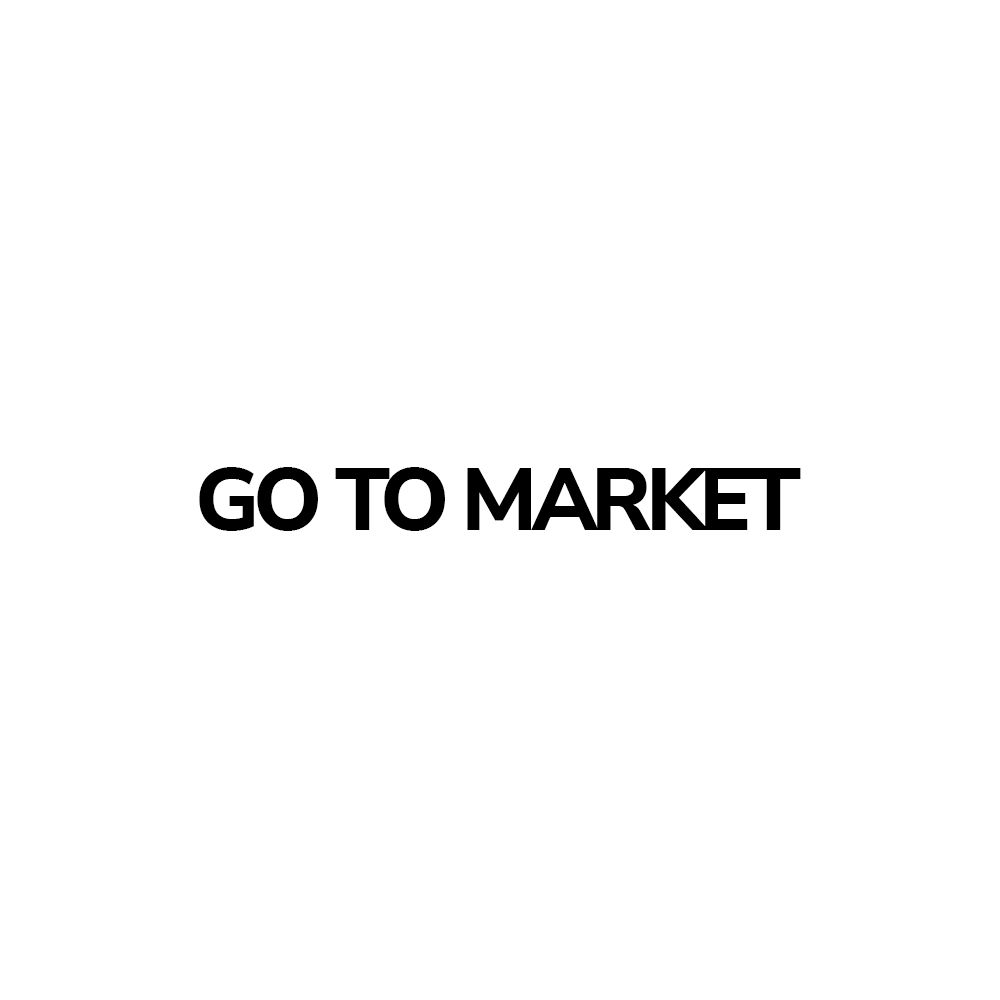 Media Buying,
Tracking Paths,
Asset Versioning,
Reporting,
Optimzing